How to Choose the Right IoT Platform for Your Needs
October 2017 -

IoT

|

Digital Transformation

|

Data Protection & Privacy
How to Choose the Right IoT Platform for Your Needs
IoT specialist and Director of IoT at the eco Association, Dr. Bettina Horster, from VIVAI Software, explains the questions companies need to ask when choosing an IoT platform, and offers tips and criteria for decision-makers.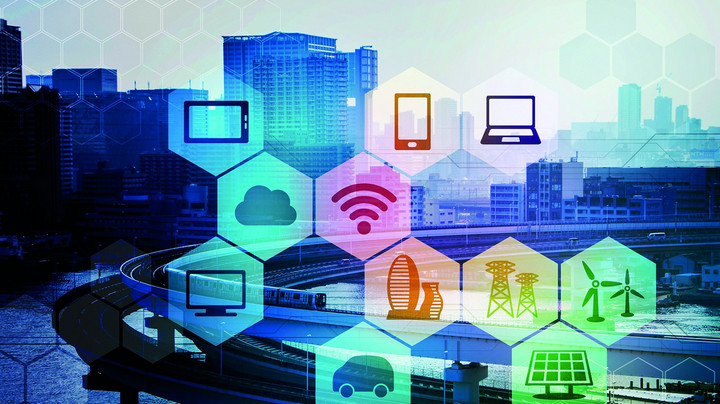 Dr. Bettina Horster is Head of Business Development at VIVAI Software AG and is responsible for the area IoT (Internet of Things, Industry 4.0, M2M), and Director of IoT in eco – Association of the Internet Industry. Since 2009 she has been involved with the Internet of Things and is a pioneer in the field. She is currently also project leader for the IoT- EU project "Smart Service Power – technikgestütztes, altersgerechtes Wohnen im Quartier" (for IoT-assisted aged care in the own home), and recently won the UN NGOs Diplomatic Council "Information Society Award", and was finalist in the UN  "World Summit on the Information Society" prize.



Please note: The opinions expressed in Industry Insights published by dotmagazine are the author's own and do not reflect the view of the publisher, eco – Association of the Internet Industry.