...joining the dots in the Internet industry...

dotmagazine is an e-magazine on Internet industry topics, showcasing the wealth of experience and knowledge of eco – Association of the Internet Industry and its members and partners across the entire bandwidth of the Internet industry. For information on contributing and forthcoming topics, please see our current editorial calendar.

Topics range from the fundamental infrastructure on which the Internet depends, to the technical and socio-political environments in which the Internet is used, and through to the innumerable business cases and innovations made possible through the ever-advancing development of Internet connectivity.

dotmagazine is usually published monthly as an e-magazine at dotmagazine.online, and as a newsletter. Subscribe to the newsletter here: international.eco.de/newsletter.html.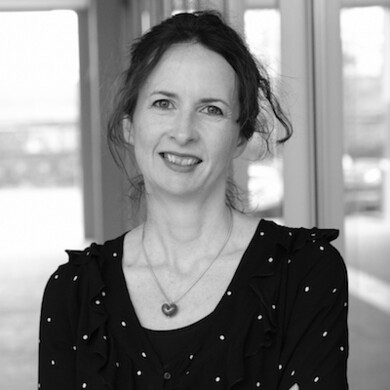 Eilín Geraghty
eco Association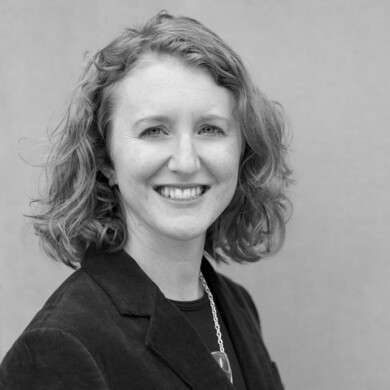 Cáit Kinsella
eco Association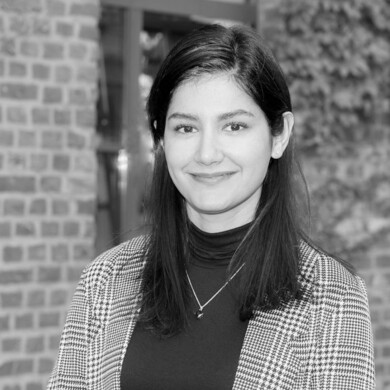 Ladan Raesian
eco Association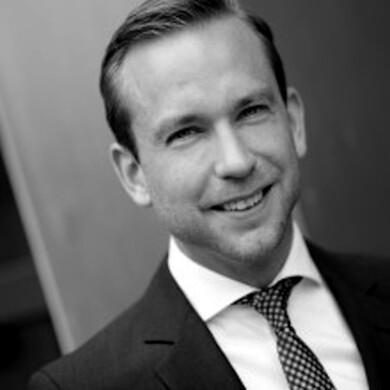 Lars Steffen
eco Association
Overall responsibility for editorial for the purpose of § 55 of the German Interstate Broadcasting Treaty (Rundfunkstaatsvertrages/RStV):
Harald A. Summa, CEO, eco – Association of the Internet Industry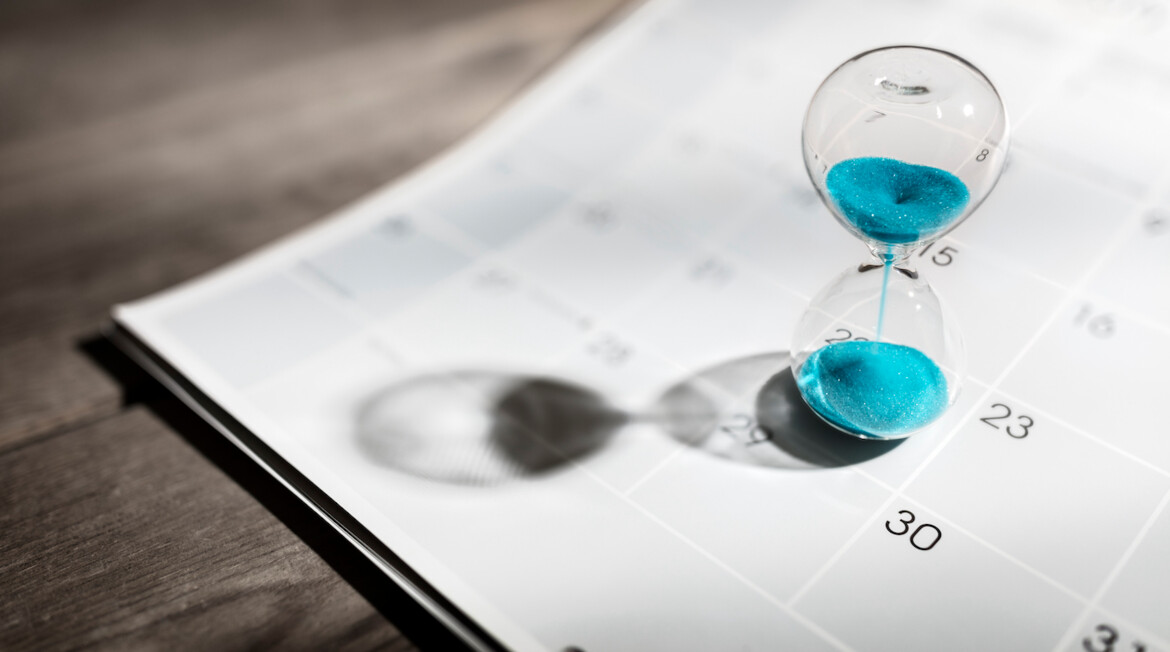 Contributions to dotmagazine
Specialist contributions are welcome from members of the eco Association on topics related to the upcoming calls. Contributions may take the form of:
Text interviews
Audio interviews
Scientific papers or white papers
Position statements
Explanatory or documentary-style video
Articles offering advice or tips & tricks
Other (not advertising messages)
Our standing call for contributions that explain aspects of digital transformation in a style accessible for business decision-makers is here: dot-business.
Our standing call for contributions about cooperative projects and initiatives for the Internet industry that help make the Internet a more secure, more robust, more widely available, more ethical, and safer place to be is here: dot-community.