GDPR

|

IT Law

|

Data Protection & Privacy

|

Cybersecurity

|

Internet Governance
Collaboration across the Atlantic: Data Protection & Internet Policy
Many American companies are still unaware of how the new EU General Data Protection Regulation will affect them. Data protection gurus Thomas Rickert from the eco Association & Christian Dawson from i2Coalition look at how two voices for the Internet are teaming up on GDPR, ICANN, and beyond to ensure that the Internet and the organizations that build it have a voice on both sides of the Atlantic.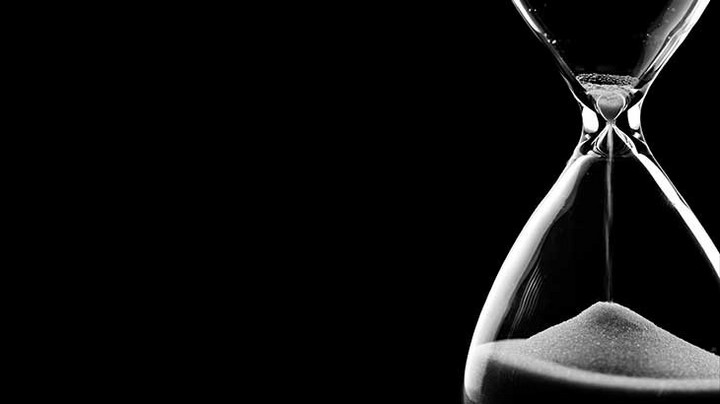 Thomas Rickert has been a lawyer with Schollmeyer & Rickert since 1998; in 2002 he moved from managing director to managing partner, and the firm was renamed to include his surname. He specializes in trademark, domain, copyright, and media protection law. He was chairman of INHOPE Association's Executive Board from 2003-2005, which unites various organizations fighting against illegal Internet content. He is Director of Names and Numbers at the eco Association and is a Member of the Content Advisory Board of NamesCon and WorldHostingDays.

Christian Dawson is the Co-Founder of the Internet Infrastructure Coalition (i2Coalition) where he works to make the Internet a better, safer place for the businesses that make up the Cloud. He is a staunch advocate for Internet freedom as a tool for social and economic growth by fostering the growth and expansion of the Internet economy. Dawson served as the Chairman of the i2Coalition Board from 2012 to 2016. As of January 2016, Dawson has joined the i2Coalition in a full-time position as its first Executive Director.
Please note: The opinions expressed in Industry Insights published by dotmagazine are the author's own and do not reflect the view of the publisher, eco – Association of the Internet Industry.