How Recruitment Automation Can Boost Your HR Performance
February 2018 -

Recruitment

|

Digital Transformation
How Recruitment Automation Can Boost Your HR Performance
How can you run an HR marketing campaign that is tailor-made to your needs as a recruiter? According to Jan Kirchner of Wollmilchsau, the secret lies in automating processes and combining these with Artificial Intelligence. Together, these two factors lead to considerable time savings and optimized outcomes.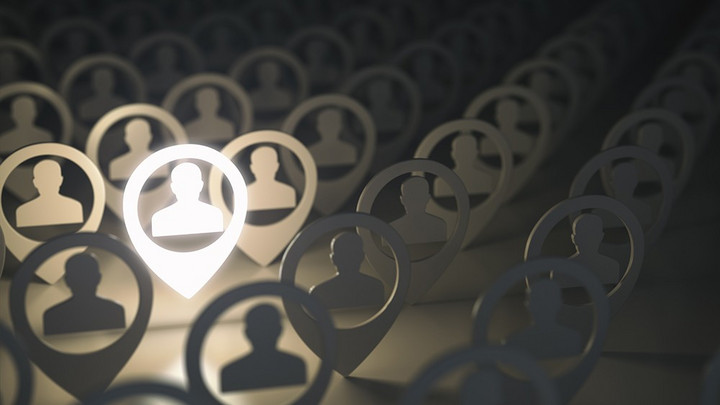 Automation is critical when it comes to time- and cost-efficiency in HR. Since recruiting has moved the focus of its activities to digital, job boards have established themselves as one of the most popular HR marketing platforms among recruiters. However, as it stands, they're offering an absolute minimum of automation and flexibility.  In fact, recruiters need to set up the job postings themselves or hire an agency that they then need to coordinate. And if the position can't be filled while the job posting is still running online, they need to repeat the process all over again.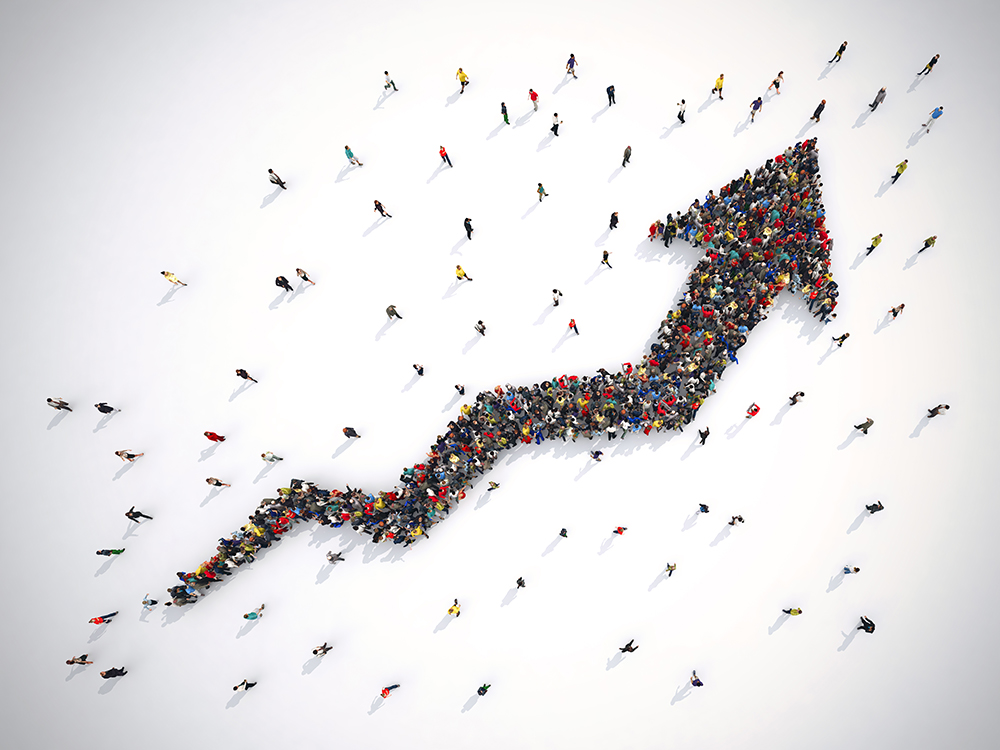 This procedure can be quite time-consuming and blocks valuable resources. But what's even worse, the term-based model doesn't correspond to the recruiter's needs at all. Who can really fill open positions in 30 days? And if so, why keep a posting online after the job has already been taken? Instead of cost-efficiency and customer demands, job boards are pushing forward a time-focused approach, sticking to traditional term-based payment models and thus not leveraging the advantages online recruiting has to offer.
It has long been possible to run HR marketing campaigns that are custom-tailored to the recruiters' needs – in terms of runtime as well as results. The secret lies in the automation of processes for greater time-saving, combined with Artificial Intelligence for continuously optimized outcomes. Each step of the process of advertising a job posting can be automated with the help of tools and algorithms. In the end, algorithms are nothing more than densified human knowledge validated through scientific data matching. Rules (software) make this data actionable and allow the algorithm to expand this knowledge based on the results achieved overtime. To implement automated processes, the first step is to identify, analyze, and standardize necessary workflows. Let's have a look at what this means for recruitment processes
Step 1: Announcing demand, creating job postings, and advertising them on the company career page
Usually the recruitment process starts with the hiring manager requesting fresh staff and (after the request has been approved) instructing the recruitment department via an enterprise-software-system to start the staff search. To make planning and controlling easier, many of the bigger companies have already backed up the organigrams of their departments with the respective job competency profiles. This enables recruiters to directly attach pre-defined requirements to their staff request. Normally this job competency profile is structured like a job posting and thus just needs to be inserted into the corresponding advertising template before being able to start the search. A simple copy & paste task that can easily be automated: At the very moment that management clicks "approved" on the recruiter's staff request, the job competency profile is automatically inserted into the department's advertising template and published to the company-owned career page.
Step 2: Advertising job postings on the Internet
To increase candidate reach and generate the number of applications necessary to successfully fill an open position, most jobs are additionally promoted on job platforms throughout the Internet. As described in the beginning, this process can be quite time-consuming – especially if several platforms working with different templates and varying conditions need to be served. Furthermore, effective campaign management requires knowledge and resources that oftentimes aren't available. This problem can quickly be solved by an easy-to-implement software automating the process. Through an interface, the software reads out the job postings from the career page and automatically spreads them via a broad network of HR marketing platforms, including job search engines, the national employment agency's job board, and advertising channels such as Google or Facebook, making it possible to also reach passive candidates. Prospects clicking on the job ad are redirected to the career page of the company and (if they match with the job tasks and requirements as well as the company culture) can send an application that is then filed in the company's applicant management system.
Step 3: Pre-selecting possible job candidates
The selection process depends mainly on how many applications a company can generate in response to their job postings. A tool that has proven itself to be worthy for companies without the time and resources to review and filter all incoming applications is keyword matching. Defining specific filter criteria, all applications not matching these criteria are automatically declined. An intentionally delayed auto-reply makes sure all applicants still feel appreciated, so as not to put the candidate experience at risk and in consequence harm the employer brand. Google additionally offers an automated process for re-evaluating declined candidates to minimize the risk of error.
Step 4: Assessing personality and streamlining applicant communication
Candidates passing the pre-selection stage normally get an invitation for a job interview. This invitation is often based on a standardized email template and thus can easily be automated. Companies systematically counting on personality diagnostics can directly attach a link to an online test assessing personal characteristics, intelligence, or team-applicant-fit. If the original request from the hiring manager featured a related requirement profile, the results can automatically be matched and evaluated. What's left is a handful of qualified applicants, and all this without thus far the help of a recruiter.
Step 5: Assessing qualifications and completing the job interview
In the final round of selection, it's all about testing the applicant's expert knowledge and negotiating a reasonable salary. Many big organizations provide a salary span for orientation. Asking the applicants to add their salary expectations to the application allows for automated matching of both values. This makes it possible to filter for candidates whose expectations are set in the defined range, leaving only the job interview in the hands of the hiring manager, who then finally decides who gets the job.
In the end, automating recruitment processes is not about cutting down on human resources but about using them more efficiently. Of course, this process needs to be monitored, controlled, and optimized – with the help of both algorithms and human beings. It is not desirable to completely eliminate the human factor from recruitment. It's all about the perfect mix of Artificial Intelligence and human intuition. However – and this is the most important part – we should urgently consider the technical possibilities and embrace them whenever they can help to improve our own performance. Algorithms and Artificial Intelligence shouldn't be seen as a threat – they are a huge opportunity and can perfectly complement human work, not only in HR but in all other organizational areas alike. 
Jan Kirchner is founder and CEO of the Wollmilchsau GmbH together with his business partner Alexander Fedossov. His passion lies in optimizing online recruitment processes, which is why he and his team have developed the Jobspreader: a software for HR marketing that systematically distributes job postings throughout the web and increases the employer brand's online visibility. Maximum applicant reach is thus guaranteed.


Please note: The opinions expressed in Industry Insights published by dotmagazine are the author's own and do not reflect the view of the publisher, eco – Association of the Internet Industry.