Facing Digital Evolution as an MSP
October 2019 -

Digital Transformation

|

Cloud Computing
Facing Digital Evolution as an MSP
Bernd Krakau from Datagroup summarizes the role of managed service providers in future digital evolution.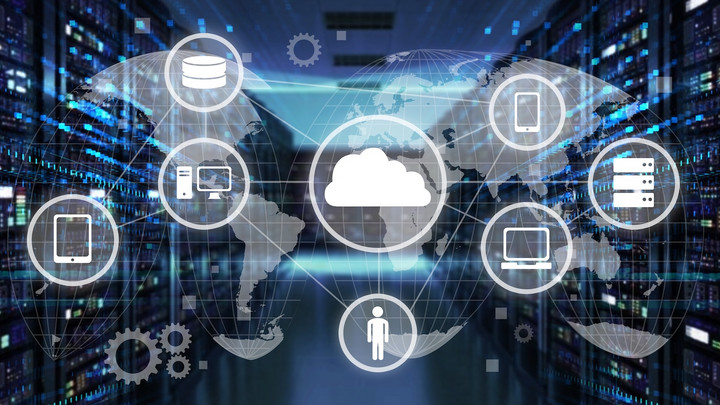 dotmagazine: What do you see as the role of managed service providers and systems integrators in future digital evolution?
Bernd Krakau: I believe that managed service providers such as DATAGROUP will play a pivotal role in future digital evolution as enablers of digital evolution. Managed service providers orchestrate and/or host different IT supply models as well as IT architectures that are the basis for all new and future digital endeavours. They also serve as a bridge between legacy IT structures and new technologies in hybrid models. And they are incredibly well suited to help customers analyze digital roadmaps and help them understand the technologies that will be relevant in the future and that they will need to stay successful.
dot: How do they themselves need to transform their business models in order to keep abreast of digital evolution?
Krakau: I would use the term expansion in regard to managed service providers. They have to expand their business models into new digital platform models and especially think about how the old world and the new interact and coexist, particularly in hybrid scenarios.
Secondly, they should focus on sound business models. There are many models that are new to the managed service provider world, such as pay-per-use and the dynamic use of IT services and they have to take these into consideration to build a business model that will work in the future.
Thirdly: Don't panic. Traditional business models will continue to work for a few more years. Providers should start building synergetic new business models, but need to think before rushing something that's not thought out.
Bernd Krakau is the Chief Representative Portfolio & Digital of the IT service provider DATAGROUP and a member of the board of EuroCloud Deutschland_eco e.V. In his management role, he is responsible for DATAGROUP's full IT outsourcing portfolio and its further development in times of digital transformation. He deals intensively with the current market events, new technologies and trends, as well as the implementation of new topics in the portfolio of the IT outsourcer.
Please note: The opinions expressed in Industry Insights published by dotmagazine are the author's own and do not reflect the view of the publisher, eco – Association of the Internet Industry.