Digital Business: Call for Contributions
December 2022 -

Digitalization
Digital Business: Call for Contributions
Call for contributions from eco member companies and specialists on the transformation of business models, innovative products and services, and enabling digitalization.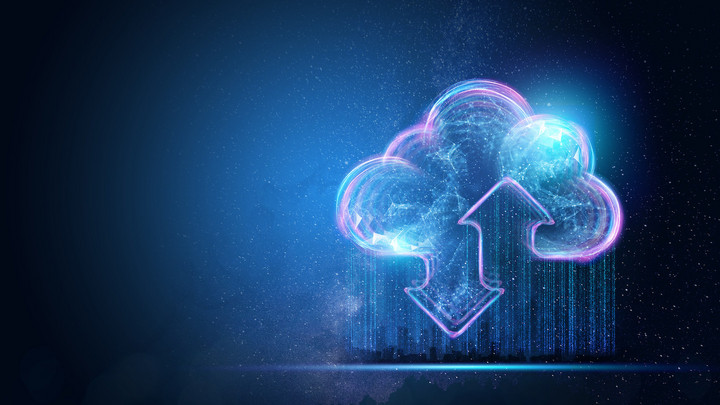 How digital is revolutionizing business
The speed of innovation currently is bringing new ideas to the table almost daily. Data analytics enable the conceptualization of new products and services that meet the needs and expectations of customers very specifically. Cloud-based offerings enable access to applications and processing power, such as artificial intelligence applications, that were formerly only available the the privileged few.
Finding the right partners and pooling resources enables a more level playing field in which small and large companies alike can thrive. New technologies like 5G and current challenges like the need for sustainability are driving innovation and a never-before-seen pace.
Digital is the way forward to find solutions.
For the Issue on Digital Business in February/March 2022, dotmagazine welcomes articles from members, partners, and customers of the eco Association/DE-CIX Group that showcase how digital business enables innovation and is revolutionizing society and the economy.
Submission date for Part I: 21 January 2022
Submission date for Part II: 4 February 2022
Contributions can take the form of:
Tools to support digital transformation
Cloud & cloud native
Artificial intelligence
Gaia-X
Digital infrastructures
Other
IoT
5G
Data analytics & data management
Sustainability
Other
Innovations exemplified in use cases
Enterprises: Automotive, Finance, Health, etc.
Digital infrastructure
Social projects
Other
You have a related burning topic that doesn't fit into the categories above? Talk to us! dotmagazine@eco.de
Please note: your contribution should not be too technical – the focus should be more on the strategic level.
Given that the goal of the eco Association – as publisher of dotmagazine – is the responsible shaping of the Internet, promoting diversity is in our deepest interest. To boost the profile of women in the Internet industry, we are particularly keen to have the voices of women heard in our industry insights. We therefore especially welcome articles, quotes, and case studies which are (co-)written by, feature or quote Women in Tech.
For information on dotmagazine style requirements, please see the eco Guidelines for Contributors. By submitting a contribution to dotmagazine, you agree to these guidelines.
For the purposes of planning, please contact dotmagazine@eco.de before submitting a contribution.
To subscribe to the dotmagazine newsletter, sign up here.